Changing one life at a time.
Protect works to alleviate poverty by the advancement of education in Kenya for the benefit of children withdrawn by their parents from child labour. We do this by supporting their educational opportunities, through paying school fees and related expenses and also by providing life skills training for both parents and children.
---
​2023 STUDENT INTAKE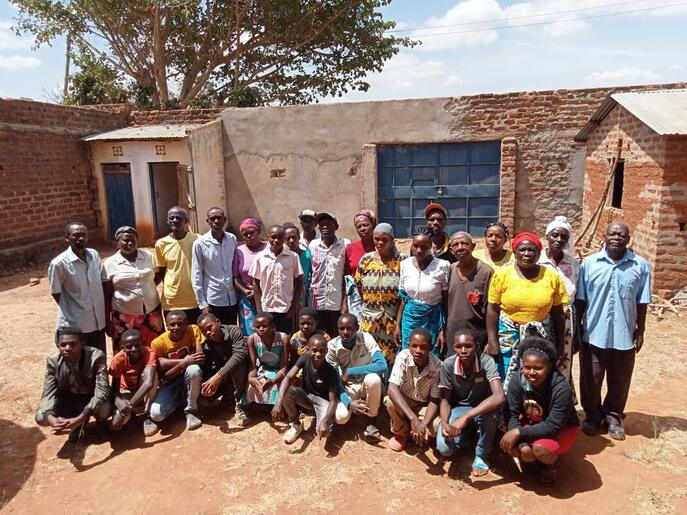 In January 2023 eleven students were admitted to Syongela Vocational Training Centre having successfully completed a three-month Vocational Preparation and Life Skills Training Programme.
Students are undertaking a two-year Skills Training Programme and will sit for the Kenyan Industrial Training Examination in November 2024. Chosen area of studies include Electrical Studies; Carpentry; Building & Construction; Hairdressing & Beauty Therapy.
PROTECT staff facilitate Life Skills Training and individual mentoring of the students.

---
Definition of Child Labour
The term "child labour" is often defined as work that deprives children of their childhood, their potential and their dignity,is harmful to their physical and mental development, is socially or morally dangerous to children and interferes with their schooling by depriving them of the opportunity to go to school making them leave school prematurely or requiring them to try to combine school with excessively tedious work over long hours.
---
Join our next fundraising event


Adults €10 - Under 16- €5 - family 2+2 €25
You can register on the day at the event or go to eventbrite and
register